Are you new to working from home or is it the norm for you? For people that are not used to it, it may be hard to stay motivated because of the home comfort. I found it hard at first, but now I take it one day at a time.
Hopefully, the tips in today's post can be adapted, help you stay motivated when working from home and gets the job done effectively with great productivity as you would if you were in an office environment.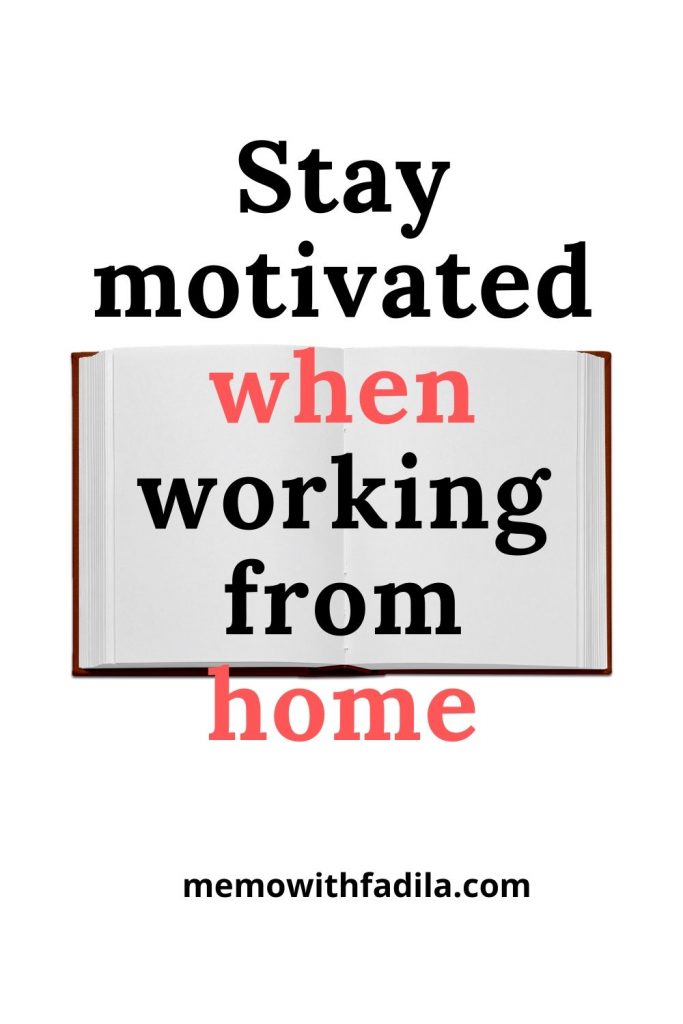 Working remotely; as much as I love the idea, is different from the office environment. There are benefits attached to it such as flexibility, maintaining healthy work-life balance, zero commute and saving money. However, you need the motivation to do your job effectively.
It sounds easy – set up a desk, place your laptop on it and have an internet connection that works, then you are good to go. While some don't mind working from home every day, I'd prefer it maybe, twice a week.
Despite my worries, I always find ways to keep my head in the game and avoid distractions.
Tips For Working From Home Effectively
The following tips help me get the job done and stay motivated from the comfort of my home.
1. Maintain your normal morning routine or create one.
Waking up early, have a shower and get dressed (wear whatever makes you comfortable) as it helps improve the state of mind and prepares one for work.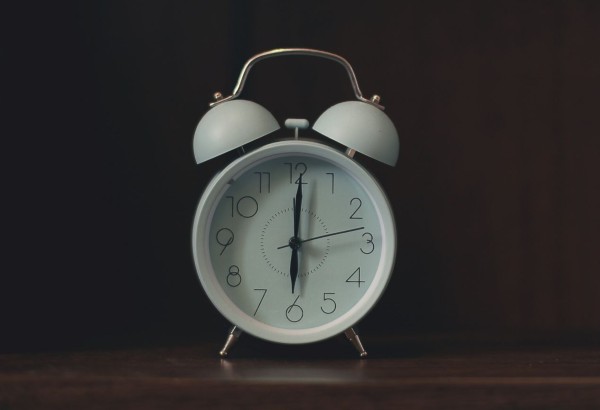 If you are a breakfast person like me, do not skip that (that's the fuel you need to get you going till your break or lunch) and if yours is a cup of coffee, then, by all means, go for it.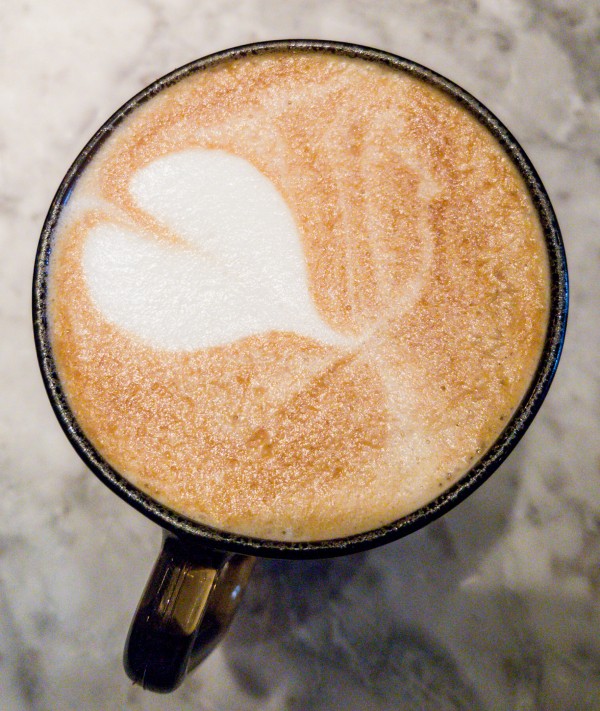 As I wouldn't be travelling to work, I use that time to do light exercises, simple stretches or extend my skincare routine (you know that face mask you bought and haven't had time to use, now is the time to use it) do anything that would get you pumped up for work.
2. Create a workspace
Dedicate a space and some peripherals only for work use. Get a comfortable chair and don't forget to close that door to avoid distractions. I clear my workspace at the end of the day as I would if I were at work, it helps me switch off from work mode and relax.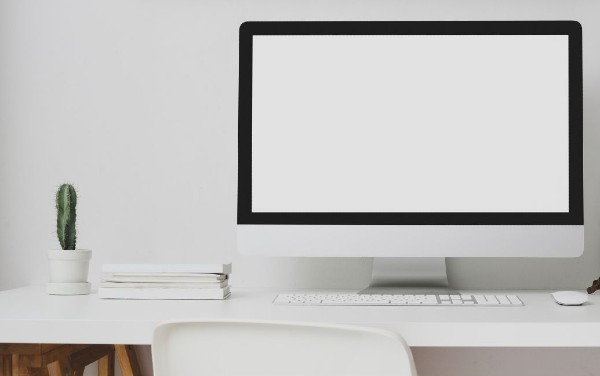 3. Regular breaks
It helps me focus and stay refreshed. Do not deprive yourself of your breaks, especially your lunch. You shouldn't stay glued to your screen all day, get up and move around as you would if you were in work. If you have a garden or balcony get some fresh air. Also, take some time away from your desk to pick up your phone and have real conversations.
4. Connect with colleagues
I find it useful staying in touch with colleagues via Skype, Microsoft teams or any form of communication according to your company's policy. Talk about work or ask about their wellbeing, a simple "How are you?" will go a long way.
5. Drink water
Stay hydrated as it is essential for good health. It helps regulate body temperature. If the kind of job you do requires speaking to customers over the phone, it will prevent your mouth and throat getting dry. I keep a bottle of water beside me as it helps improve the tone of my voice. 
6. Stay positive!
It may seem difficult finding that motivation but you've got to stay positive. Start your day with a positive declaration "it's a new day", avoid any form of negativity and engage in things that make you happy. Finally, smile!
I have some fun facts about me here,
Yay! Happy you made it this far. Do you like this post? Share your thoughts in the comment section. Pin this post to your Pinterest and share on Facebook. Subscribe to the blog. Thank you again and see you in my next post.